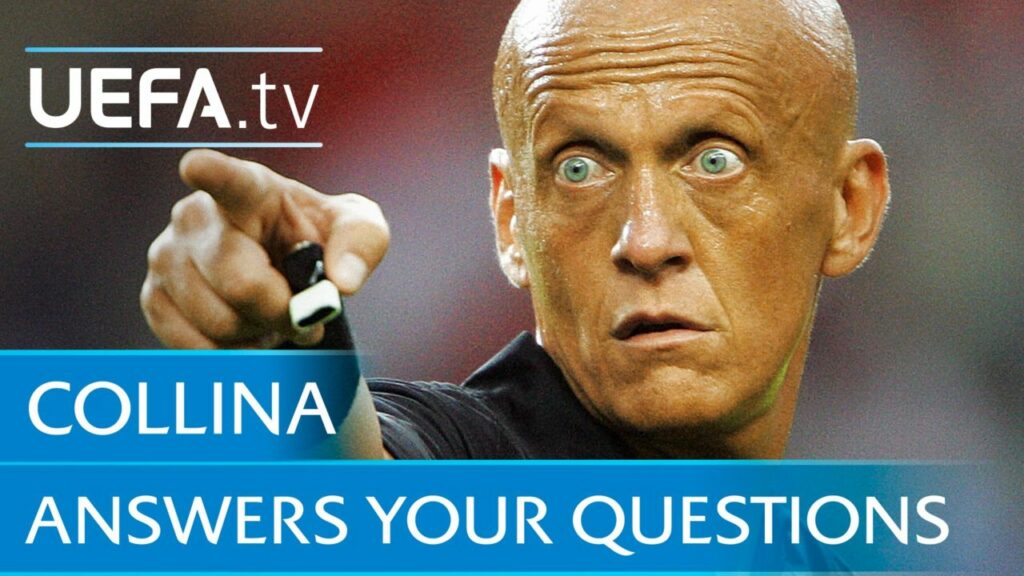 Pierluigi Collina is a former Italian football referee – UEFA and FIFA. He was a referee for the FIFA World Cup from 1995 to 2005.
Well known for pulling some of the funniest and strangest faces during the game, often when a player 'dives'.
He suffers from Alopecia and lost all of his hair on his body after developing the disease in 1984. He has been totally bald ever since.
His nickname among his colleagues is 'Kojak'.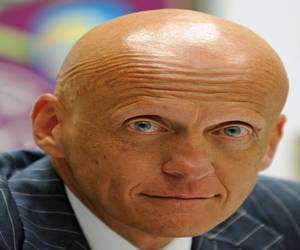 Genre
Bald Soccer Referee
Born
February 13, 1960 Bologna, Italy
Alive or Dead
Alive and well.
Best Known for
Being the 'best referee of all time' after being named FIFA's referee of the year six times in a row. Also well known as 'the bald FIFA referee'.
Height & Weight
6′ 2″ / 180 cm's – 163 lbs / 74 kg's
Nationality
Italian
Net Worth
$4 Million USD
Married or Single
Married to Gianna Collina. They are still happily married and have two daughters together.
Gay or Straight
Straight
Interesting Facts and Trivia
He gradually learnt English from other referees when they used to meet twice a month on social get together's.
Pierluigi, after retiring from on field roles in 2005 and being one of the most recognised faces in football, appeared in commercials for Adidas, Mastercard and the Vauxhall Vectra that aired during the 2006 World Cup in Germany.
Bald Pierluigi Collina – UEFA Head of Referee's Answers Questions