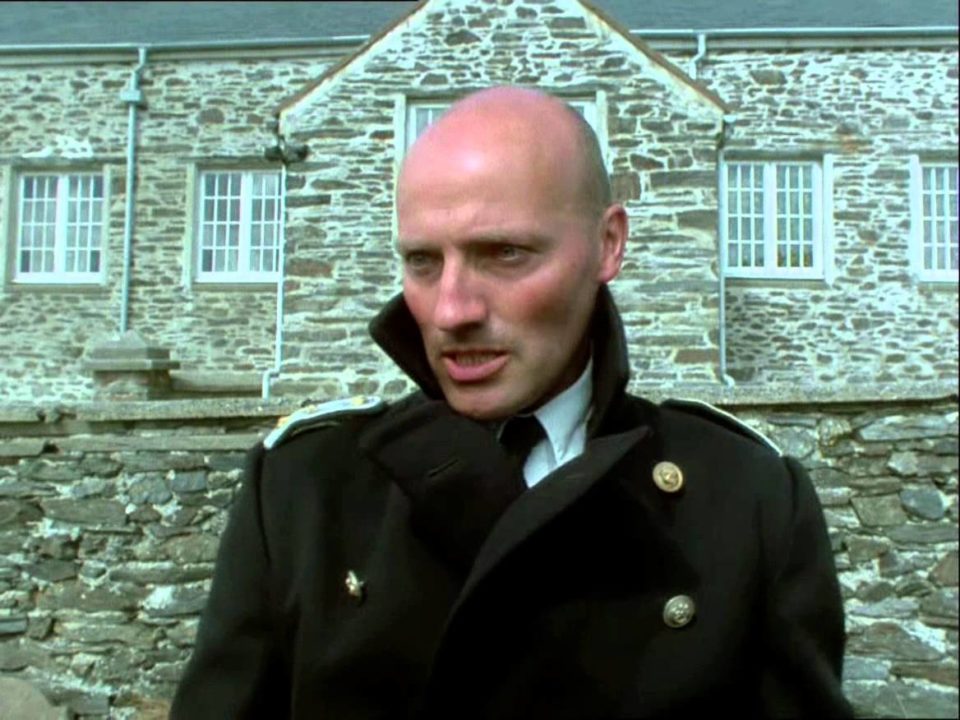 Peter Woodward is a British actor, producer and writer that plays role as 'Galen' in the 'Babylon 5' TV series that aired on the PTEN and TNT network from February 22, 1993 to November 25, 1998.
Peter is a former member of the BADC – 'British Academy of Dramatic Combat'. His combat arts training has helped him in his career in the entertainment industry with off screen roles as a fight arranger.
'Conquest' the History Channels documentary series about weaponry throughout the ages is hosted and co written by the bald Peter Woodward.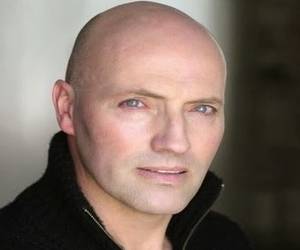 Genre
Bald English Actor
Born
January 24, 1956 London, England, United Kingdom
Alive or Dead
Alive and well
Best Known for
Role as 'Galen' in science fiction television series 'Babylon 5'. Role as 'Charles O'Hara' in the 2000 blockbuster movie 'The Patriot' starring Mel Gibson and the late Heath Ledger.
Height & Weight
5′ 11″ / 180 cm's – 198 lbs / 90 kg's
Nationality
British
Net Worth
$2 Million USD
Married or Single
Unverified – if you have any information on the marital status of Peter Woodward please let us know in the comments section.
Gay or Straight
Straight
Interesting Facts and Trivia
Likes to perform his own stunts.
The Bald Peter Woodward – Fight Scene in The Brylcreem Boys
You can clearly see Peter's combat acting skills in this fight scene in the 1998 romance drama set in World War 2 -'The Brylcreem Boys'.