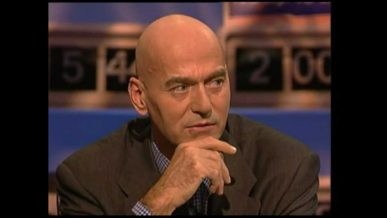 Pim Fortuyn was a former Dutch politician that was assassinated on the 6th of May 2002 in a radio station car park in Hilversum. He was at the radio station conducting an interview at the time when he was shot dead by 'Volkert van der Graaf', an environmental and animal activist.
Van der Graaf killed Pim Fortuyn during the 2002 Dutch general elections. During his court conviction, the murderer said that he was not happy with the controversial politician and wanted to stop him from portraying Muslims as 'scapegoats' and 'weak members of society'.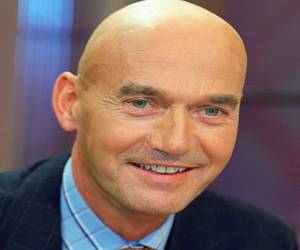 Genre
Bald Dutch Politician
Born
February 19, 1948 Hilversum, Netherlands
Alive or Dead
Dead – Assassinated
Best Known for
Gained notoriety for speaking out negatively about Islam and Immigration in the Netherlands.
Height & Weight
6′ 2″ / 180 cm's – 163 lbs / 74 kg's
Nationality
 Dutch / Netherlander
Net Worth
 $4 Million USD
Married or Single
Never married.
Gay or Straight
Homosexual – Openly gay bald guy and proud of it.
Interesting Facts and Trivia
Formed his own political party on February 11, 2002 called the 'Pim Fortuyn List'.
Also known as Pim Fortuijn.
He was buried in San Giorgio della Richinvelda, Italy.
Pim was a LGBT rights activist well before it was seen as politically correct.
Always well dressed, was once voted 'Best Dressed Man in Holland'.
The Bald Pim Fortuyn English Documentary