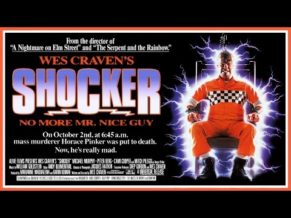 Mitch Craig Pileggi is an American actor that is most recognised for the role as 'Walter Skinner' an FBI agent on the crime TV series 'The X-Files'. The science fiction drama aired from September 10, 1993 to May 19, 2002 and starred 'David Duchovny' as Fox Mulder and 'Gillian Anderson' as Dana Scully or 'Scully' for short.
Mitch Pileggi in 2016 has a short grey beard with a shaven head and is tall at 6 feet 2 inches. A handsome bald dude if i may say so myself. He really seems to have gotten better looking with age. This guy pulls of the bald head and bearded, bad ass look with ease. Do you agree? Let us know in the comments section.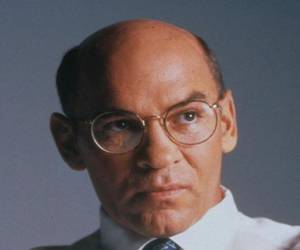 Genre
Bald Actor born in America
Born
 April 5, 1952, Portland, Oregon, United States
Alive or Dead
Alive and well
Best Known for
Role as Walter Skinner the bald FBI Director that wore glasses in the X-Files.
Height & Weight
6'2″ / 175 cm's – 187 lbs / 85 kg's
Nationality
 American
Net Worth
 $3 Million USD
Married or Single
Married twice. Divorced Debbie Andrews 1978-84. Married Arlene Warren in 1996. David Duchovny, star of the X-Files was the best man at their wedding held in Hawaii. They are still happily married and have one child together, Sawyer Scout Pileggi born May 24, 1998.
Gay or Straight
Straight as a die.
Interesting Facts and Trivia
Do you remember the movie by Director Wes Craven 'Shocker' from 1989. Well the big bald scary prisoner 'Horace Pinker' was played by Mitch Pileggi.
Bald Actor Mitch Pileggi as 'Horace Pinker' in the Movie 'Shocker'