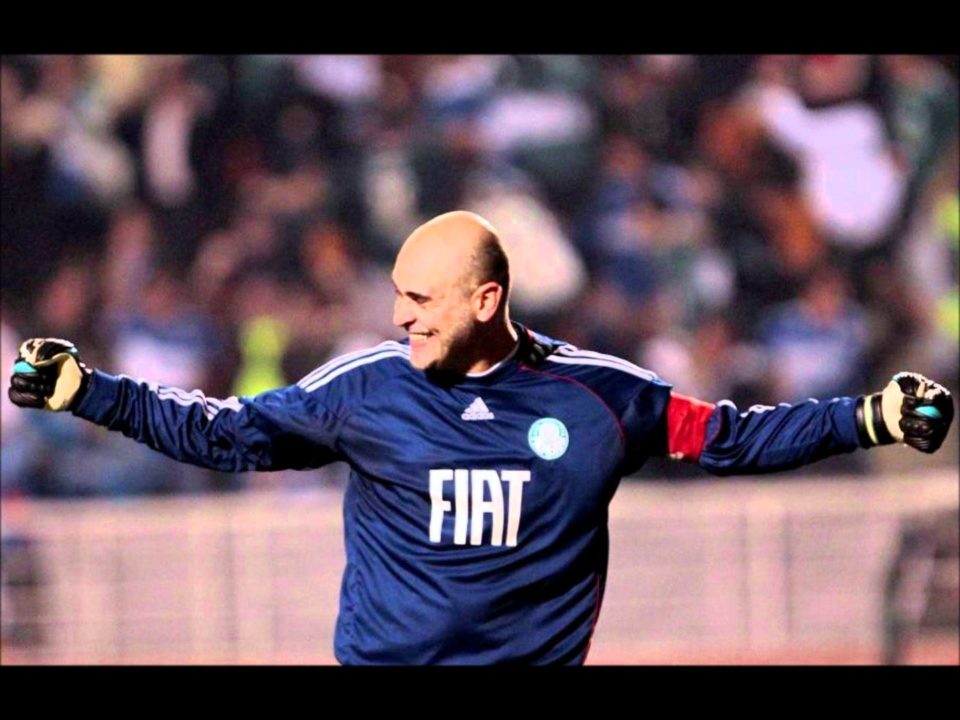 Marcos Roberto Silveira Reis is a Brazilian born football (soccer) player that played the position of goal keeper. He retired from professional football in 2012 age 38.
He was the goalkeeper for championship winners Brazil in the 2002 FIFA World Cup held in Japan and South Korea.
When he wasn't playing in the Brazil team he spent 100% of his club career at Palmeiras, of the Série A, from 1992 until his retirement from the sport in January 2012.
Marcos had a receding hairline throughout the 90's. He now shaves his head totally bald.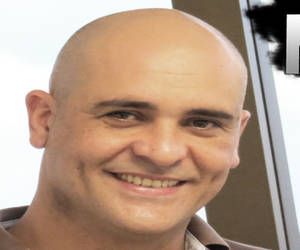 Genre
Bald Sports Star Football Goalkeeper.
Born
 August 4, 1973, Oriente, São Paulo, Brazil
Alive or Dead
Alive and Well
Best Known for
The very best goalkeeper Brazil has ever produced.
Height & Weight
6′ 4″ / 193 cm's – 198 lbs / 90 kg's
Nationality
 Brazilian
Net Worth
 $1 Million USD
Married or Single
Unknown – can you help? please let us know in the comments section.
Gay or Straight
Straight
Interesting Facts
Marcos became a Brazilian football icon, somewhat godlike celebrity status to the everyday Brazilian football fan in the street when he declined offers to join European clubs because he just wanted to keep playing in his beloved Country of Brazil.
He was sponsored throughout his playing career by Adidas.
Marcos Roberto Silveira Reis Goalie Documentary