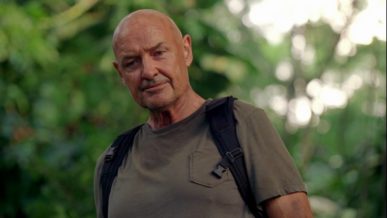 Terry O'Quinn is a bald American actor most famous for role as 'John Locke' in the TV series 'Lost'.
Terry decided to change his name after finding out another fellow actor already had his name. His real birth name is 'Terrance Quinn'.
Terry started to go bald in his early twenties. He is bald in the vast majority of his on screen appearances.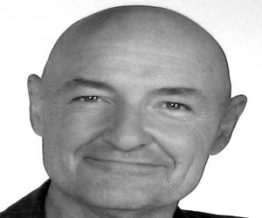 Genre
Bald Actor that wears glasses – Years active: 1980 till present.
Born
July 15, 1952 Sault Ste. Marie, Michigan, United States
Alive or Dead
Alive and well.
Terry O'Quinn Bald Actor Best Known for
Movie Roles: Millennium, The Stepfather 1 and 2., Tombstone, Young Guns, Primal Fear.
Television: Lost, Miami Vice, The Twilight Zone, NCIS, JAG, Earth 2, Moonlighting, The West Wing, Hawaii Five-0, Patriot.
Height – Weight
6′ 0″ / 182 cm's – 167 lbs / 176 kg's
Nationality
Irish American
Net Worth
$18 Million USD
Official Website
Terry O'Quinn Bald Actor does not have a website that we know about.
Married or Single
Married Lori O'Quinn in 1979. They divorced in 2010 and have two children together 'Oliver' born 1984 and 'Hunter' born 1986.
Interesting Facts and Trivia
He likes dogs and has an Irish Terrier called 'Reggie'.
Has a brother 'Thomas' whom is also an actor (on stage).
Once worked as a bodyguard.
Terry plays guitar and sings. He appeared on MTV in 1989 playing guitar and singing to promote Stepfather 2.
He has also played out to a commercial break after appearing on The Queen Latifah Show.