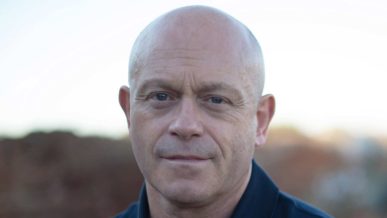 Ross Kemp is a British soap opera star, journalist and documentary television host on reality TV show 'Ross Kemp On Gangs' where he visits and films real life gangs and criminals in the toughest parts of the World.
Ross Kemp suffers from male pattern baldness (MPB). He is NOT looking for a hair loss cure and why would he?. In his home nation of Britain, he is often referred to as that 'sexy bald bloke' from EastEnders. He has appeared on the long running TV drama for more than 10 years.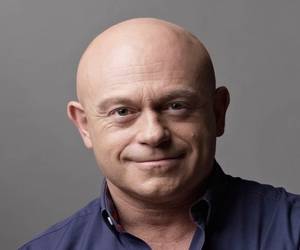 Genre
Bald actor, documentary presenter / journalist and author
Born
July 21, 1964, Barking, London, England, United Kingdom
Alive or Dead
Alive and well.
Best Known for
Role as 'Grant Mitchell' in British soap opera 'EastEnders'.
Presenter of real life documentaries in hostile parts of the World and hard hitting doco's with sketchy topics.
Height & Weight
5′ 9″ / 178 cm's – 172 lbs / 78 kg's
Nationality
 British
Net Worth
 $2 Million USD
Married or Single
Married Renee O'Brien in 2012. They are still happily married. Ross divorced his first wife 'Rebekah Wade' in 2009 after marrying in 2002. He has two children. A son with ex-girlfriend and his former make up artist Nicole Coleman in 2010 and another son 'Leo Kemp' with his current wife.
Gay or Straight
Straight
Interesting Facts and Trivia
Ross became a father for the first time at age 46.
His salary for appearing in 'EastEnders' in 2003 was five hundred thousand British pounds sterling (£500,000).
Ross has thrown up the idea of running for parliament as a Labour MP.