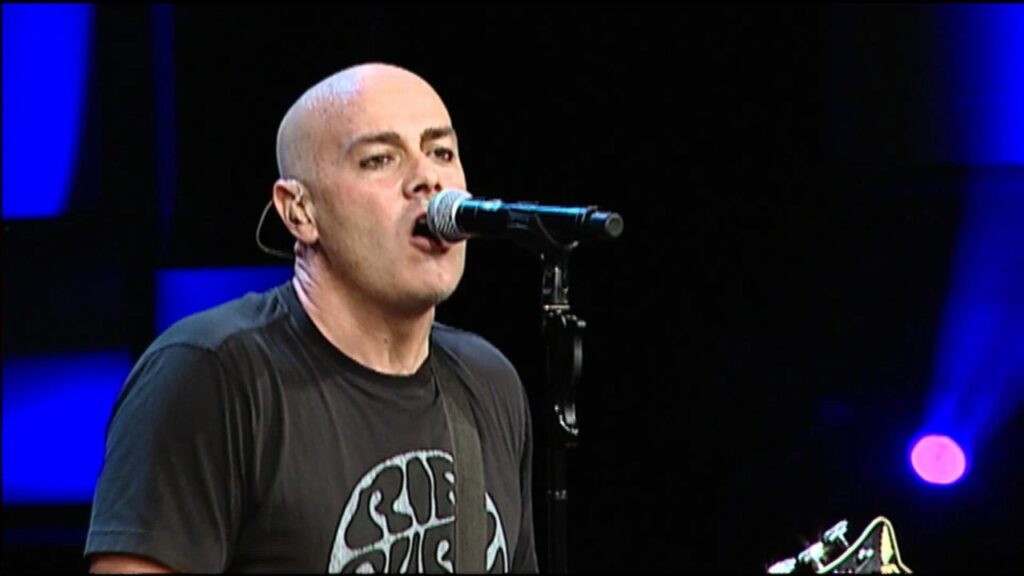 Peter Andrew Furler is an Australian christian musician, artist – Painter and creator of original artwork. Former drummer, former lead singer and co-founder of christian rock band 'Newsboys'.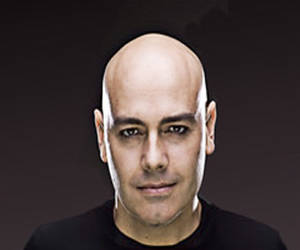 Genre
Bald Musician
Born
 September 8, 1966 Bombay, McLaren Vale, South Australia.
Alive or Dead
Alive and well
Best Known for
Former lead vocalist out of christian rock band 'Newsboys'.
Height & Weight
5′ 9″ / 176 cm's – 176 lbs / 80 kg's
Nationality
 Australian
Net Worth
 $1.7 Million USD
Married or Single
Married to Summer Andrea LeFevre. They have a daughter together 'Mylon LeFevfe' born March 12, 1991.
Gay or Straight
Straight
Interesting Facts and Trivia
Peter Furler was originally the drummer in the Band 'Newsboys'. He became lead singer when lead singer 'John James' left the band in 1996.
Peter has a love of motorcycles and is not afraid to go off the beaten track on a motorcycle adventure.
He also loves vintage VW 'Kombi' vans. 'V Dub Kombis' were popular in the Australian surfing culture from the 1950's up until present day with restored classics.
Bald Australian Musician Peter Furler Live at the Christian Music Summit