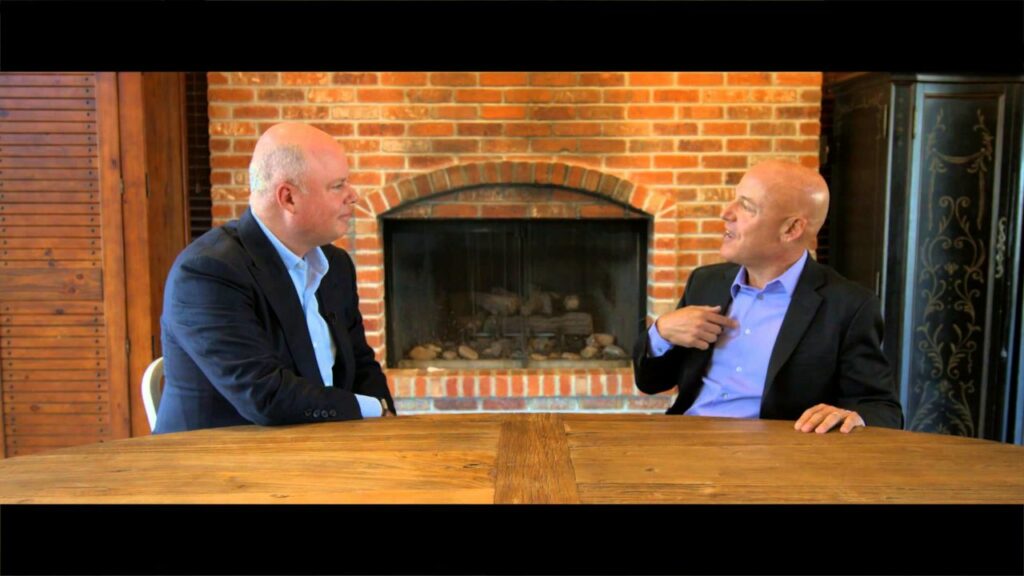 Paul Zane Pilzer is an American Entrepreneur, author of economic, fitness and well being and novels.
Paul, a World renowned economist is the author of 11 books consisting of finance, economics, wellness and how to books.
Can you help us with more information on when Paul went bald? or perhaps his views about being bald?
If so please let us know in the comments section and we may add it to this page if we find it interesting and credible.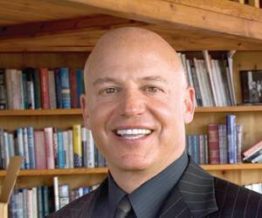 Genre
Bald Economist, Entrepreneur and Author
Born
 January 17, 1954, Brooklyn, New York, New York, United States
Alive or Dead
Alive and Well
Best Known for
Author of book 'Unlimited Wealth' published in 1991
Height & Weight
5′ 9″ / 175 cm's – 170 lbs / 77 kg's
Nationality
 American
Net Worth
 $10 Million USD
Married or Single
Married to Lisa Dang Pilzer
Gay or Straight
Straight
Interesting Facts and Trivia
Paul Zane Pilzer has had his bald head (and economic views) featured on over one hundred magazines including the 'Wall Street Journal' in 2007.
Paul lectured at the Moscow State University from 1983-1989.
In 1988 he was a guest at the Moscow summit featuring another bald person at our website, 'Mikhail Gorbachev' along with Ronald Reagan.
Bald Entrepreneur Paul Zane Pilzer – The Power of Network Marketing