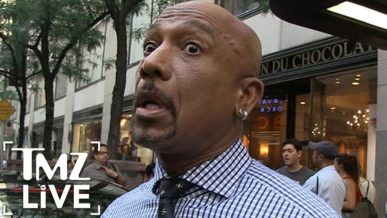 Montel Brian Anthony Williams is an African American TV and Radio presenter. Best known for hosting his own self titled TV show 'The Montel Williams Show' last aired in 2008. He appeared on three episodes of 'JAG', portraying role as a navy seal.
He Was diagnosed with MS (Multiple Sclerosis) in 1999 at the age of 43.
Montel first shaved his head bald in the military while on a submarine. His buddies told him that quote; "Man, that looks right, That's you".
His second wife Grace or 'Gracie' as he used to call her said that "He's much sexier without hair. His face is so young that hair would make him look older." As reported in the NY Times in 1993.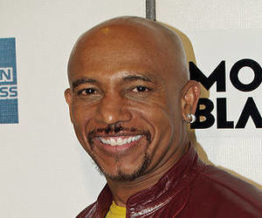 Genre
Bald, Black Television Host
Born
 July 30, 1956, Baltimore, Maryland, United States
Alive or Dead
Alive and well, living with Multiple Sclerosis since the age of 43 (1999).
Best Known for
Host of his own show 'The Montel Williams Show' from 1991-2008.
Height & Weight
6′ 2″ / 188 cm's – 180 lbs / 82 kg's
Nationality
 American
Net Worth
 $3 Million USD
Married or Single
Divorced Rochele See (married 1982–89), Divorced Grace Morley (married 1992–2000). Married American Airlines flight attendant 'Tara Fowler' in 2007. They remain happily married.
Gay or Straight
NOT gay. He is Bi-sexual.
Interesting Facts and Trivia
Montel played all kinds of different sports when he was in high school. Basketball, Football, Track and Field and even boxing when he joined the military in 1974.
He was in the United States Marine Core from 1974-1976. The United States Naval Academy from 1976-1980. The Navy from 1980 up until he retired in 1989 where he reached the rank of Lieutenant Commander.
He is a keen snowboarder and has snowboarded all over the World.
Has been an advocate and user of medical marijuana for more than 10 years. He says it helps him with the uncontrollable movement associated and due to MS, particularly when trying to sleep.
The Bald Montel Williams in 2016