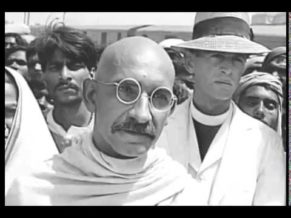 'Sir Ben Kingsley' – CBE in 2000 and knight Bachelor in 2002.
Ben's real birth name is Krishna Pandit Bhanji. His name was brought about by having a Kenyan born father of Indian decent. His father died aged 54. His mother was a British born actress, she died in 2010 aged 96.
The British bald Actor can often be seen sporting a 'Goatee' beard. He has worn hats in Movies but it's rare to see him wearing anything but a shiny head in public.
He was born in Snainton, North Riding, Yorkshire and grew up in Pendlebury, Manchester.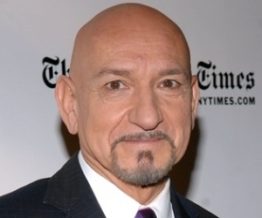 Genre
Bald Actor
Born
December 31, 1943 – Yorkshire, UK
Alive or Dead
Alive and well
Best Known for
Role as Gandi in 1982
Height & Weight
5′ 6″ / 173cm's – 158 pounds / 68kg's
Nationality
British
Net Worth
40 Million USD
Married or Single
Married to Daniel Lavender in 2007
Gay or Straight
Straight
Interesting Facts
Once mistaken as a child actor after visiting the movie theatre to see the 1952 drama 'Never Take No For An Answer'. When the movie finished and upon leaving he was lifted into the air by the cinema manager saying; "Look, it's little Peppino!". Ben looked just like the boy out of the film. Ben is stated as saying this had a huge impact on his life at the time, and has never forgotten what a good performance may have on another's life.
Acting Career and Awards
Ben Kingsley's has been acting for more than 40 years and in that time has won an Oscar / Academy Award for best actor in the 1982 motion picture 'Gandi' with lead role as Mohandas Gandi. Other industry awards include a British Academy of Film and Television Arts award, Screen Actors Guild Award and two Golden Globes.
Ben has starred and appeared in over 120 movie and Television shows. Some of his must see movies are 'Schindler's List' 1993, 'Sexy Beast' 2000, 'Luck Number Slevin' 2006 and many many more.
Bald Musician Ben Kingsley Talks About the Film 'Gandi'