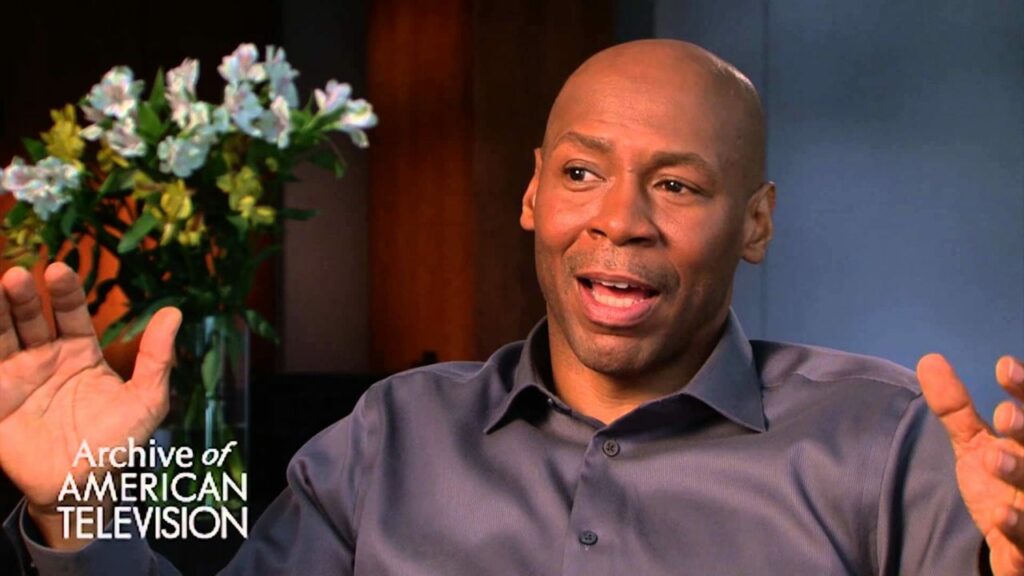 Kevin Tyrone Eubanks is an African American musician, jazz guitarist and composer.
He was the black bald band leader on The Tonight Show with Jay Leno.
He remains good friends with Jay Leno even after all the bald head jokes Leno used to make.
The African American musician has performed in numerous jazz bands since he began in 1981 at the age of 24.
Kevin likes to wear various style hats and caps but we are unsure if this is just to cover up the fact that he is bald.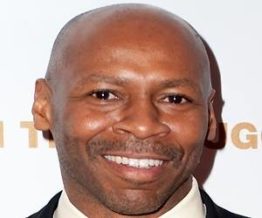 Genre
Bald Musician
Born
 November 15, 1957, Philadelphia, Pennsylvania, United States
Alive or Dead
Alive and Well
Best Known for
Musical director and band leader from 'The Late Show' with Jay Leno from 1995 -2010
Height & Weight
5′ 6″ / 168 cm's – 192 lbs / 87 kg's
Nationality
 American
Net Worth
 $25 Million USD
Married or Single
Single. We do not have any information regarding Kevin Eubanks relationship status. Can you help? If you have any details of past or present partners please let us know in the comments section or via the contact page.
Gay or Straight
Straight
Interesting Facts
Kevin Eubanks is a practising Pescetarian that likes to only eat vegetables and fish.
Bald Musician Kevin Eubanks Talks About Jay Leno