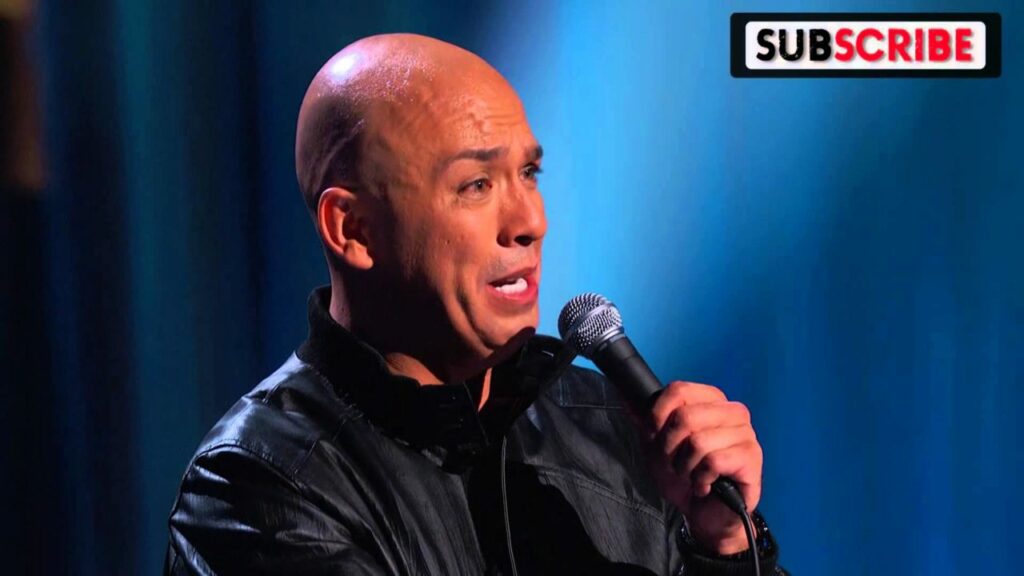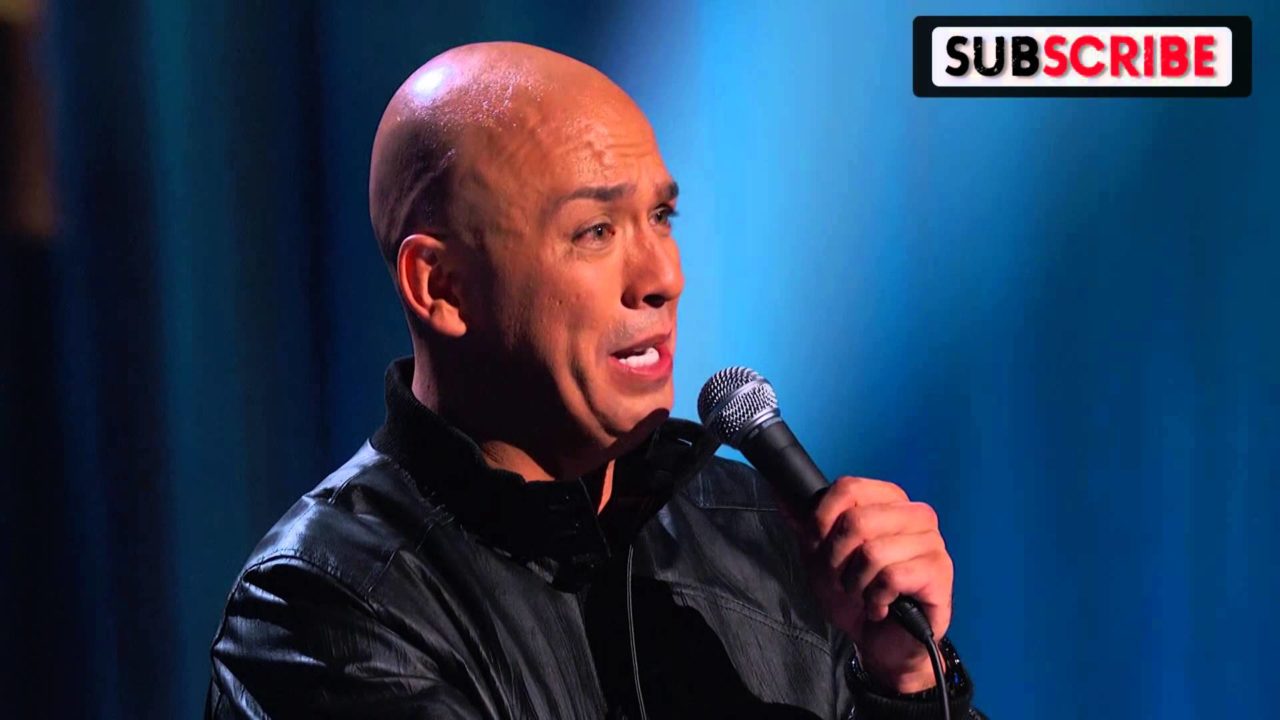 Joseph Glenn Herbert goes by his family nickname 'Jo Koy'. He is a bald comedian that is half Filipino, half American. Phil-Am is what the mixed race is commonly called in the Philippines and in America.
With a Filipina mother and American / European father Jo Koy is a hilarious comedian that loves to joke about Asian and Americans people and their cultures.
His Catch phrase is 'I Love Orange Chicken'.
On being bald Jo says that he cannot and won't try to grow out his hair. In an interview with GoPride about his bald head he says " I can't. I am physically bald. It is literally not a choice. I have the worst hairline. It starts at the top of my head. That is where my hairline starts. It's horrible. I have these two Phil Collins things on the side of my head. You know what I mean?"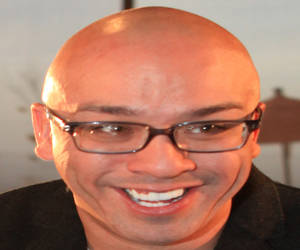 Genre
Bald comedian
Born
 June 2, 1971, Tacoma, Washington, United States
Alive or Dead
Alive and Well
Best Known for
Stand up Comedian with appearances on 'The Tonight Show with Jay Leno' in 2005 where he was one of only a handful of guests that ever received a standing ovation. A regular member of Chelsea Lately's round table.
Height & Weight
6′ 0″ / 183 cm's – 154 lbs / 70 kg's
Nationality
 American
Net Worth
 $2 Million USD
Married or Single
Divorced unknown wife or girlfriend. He has one son.
Gay or Straight
Straight
Interesting Facts
Once caused controversy over calling an audience member a quote; "[email protected]#$%&g F$#@&t" and then went on with a homophobic rant during a show in 2011 at the Vic Theatre in Chicago. He later apologised to the LGBT community for the outburst.
Check out Jo Koy Bald Comedian on YouTube
Check out the Jo koy YouTube channel – with over 70 videos of funny stand up performances from years of comedy routines.