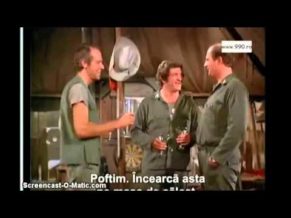 David Ogden Stiers was an American actor best Known for Major Charles 'Winchester' in hit 70-80's television series 'M*A*S*H' alongside actors such as Alan Alda, Wayne Rogers, Loretta Swift, Jamie Farr.
David was actively appearing on TV and movies before his death. He produced and hosted his own radio show. David was an openly gay guy that happens to have suffered hair loss, yes he was bald.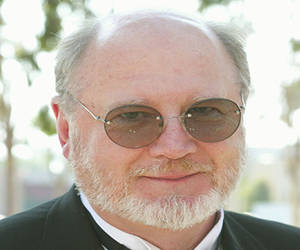 Genre
Bald Actor, Radio Broadcaster
Born
October 31, 1942 Peoria, Illinois, USA
Alive or Dead
Died March 3, 2018. Aged 75. Cause of death was bladder cancer.
Best Known for
Mash TV series 1977-83 as Major Charles Emerson Winchester III
Height & Weight
6′ 3″ / 193cm's – 202 pounds / 92 kg's
Nationality
American
Net Worth
5 Million USD
Married or Single
Single
Gay or Straight
Gay – came 'out' in 2009 quoted as saying "i am no longer afraid to be gay"
Interesting Facts
In one of his first movie appearances 'THX 1138' by director George Lucas in 1971 starring Robert Duvall, David was incorrectly billed as 'David Ogden Steers' a misspelling. Interestingly enough, all of the characters in the futuristic movie have shaven bald heads.
Bald Actor David Ogden Stiers Best Mash Scenes