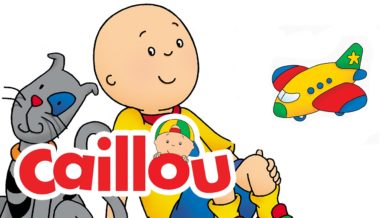 Caillou is a bald cartoon character from a Canadian children's educational television show.
We get this question all the time…"why is Caillou bald?" – And the answer is "he just is".
The meaning of Caillou is Stone or Pebble in French language. It can also mean bald head. Caillou is pronounced Kai-you, the French pronunciation is Ka'ju.
According to the producers of the show Caillou does NOT have cancer.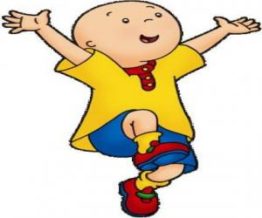 Genre
Bald Cartoon Character
Born
 4 years old – forever
Alive or Dead
Alive and well but his show was cancelled in 2010
Best Known for
 Being a bald kid
Height & Weight
 3′ 3″ / 101cm's – 30 pounds / 13 kg's
Nationality
Canadian
Net Worth
450,000 USD (based on an average of the cast members of the show)
Married or Single
Single – he's a 4 year old boy
Gay or Straight
How could we know he's just a kid
Interesting Facts
You know that occasion when a child says something that is in fact totally true and unbiased. How kids play with other kids and might be curious of each others colour or disability for a minute or so then get on with playing together well this is exactly what the creators of Caillou where thinking when they developed the bald cartoon character. Teaches and reinforces that it does not matter what colour you are or if you have a disability or indeed if you are bald.
Wish ALL of the adults reading this could be as reasonable, i's sure most of you are.
Did you know Caillou has his own YouTube Channel ?
Watch the Bald Cartoon Character Caillou's First Episode