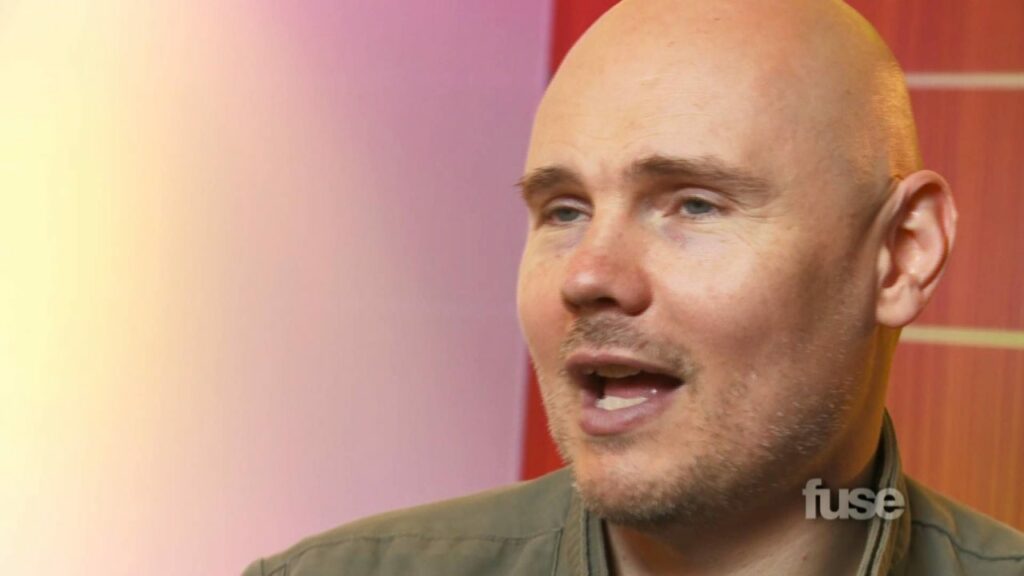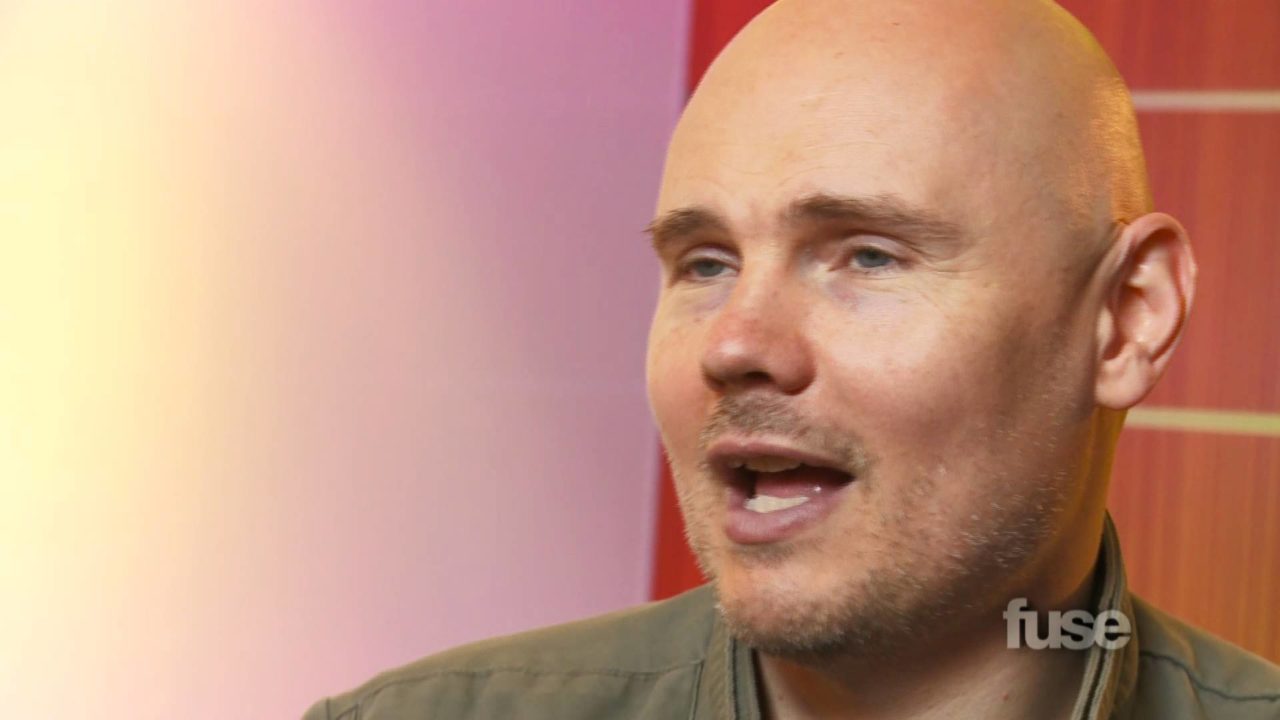 Billy Corgan is an American bald musician, author and lead vocalist and guitarist in rock band The Smashing Pumpkins.
Throughout the late eighties and up until the mid 90's Billy had long curly hair.
He shaved his head bald in 1995 after he had spent a lot of time worrying about his hair loss and trying different styles to cover bald spots then one day he just decided to shave all his hair off and stop being so vane.
Good move Billy you really suit the bald look it and we couldn't imagine you any other way now.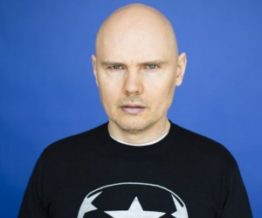 Genre
Bald Musician
Born
March 17, 1967 – Illinois, United States
Alive or Dead
Alive and well but suffers chronic depression
Best Known for
Lead Singer / guitarist out of rock band 'The Smashing Pumpkins'
Height & Weight
6′ 3″ / 190cm's – 187 pounds / 85 kg's
Nationality
American
Net Worth
50 Million USD
Married or Single
Girlfriend is Chloe Mendel, they have a son together called Augustus Juppiter Corgan born November 16, 2015
Gay or Straight
Straight
Interesting Facts
Loves professional wrestling, a self confessed wrestling nut. Other interesting facts is that Billy has a PWS Birthmark a 'Port Wine Stain' on his left hand that travels slightly up his arm. It gets noticeably more red the more he rocks out, especially when playing guitar on a long solo performance.
Watch the Bald Musician Billy Corgan Answer Questions About Ageing