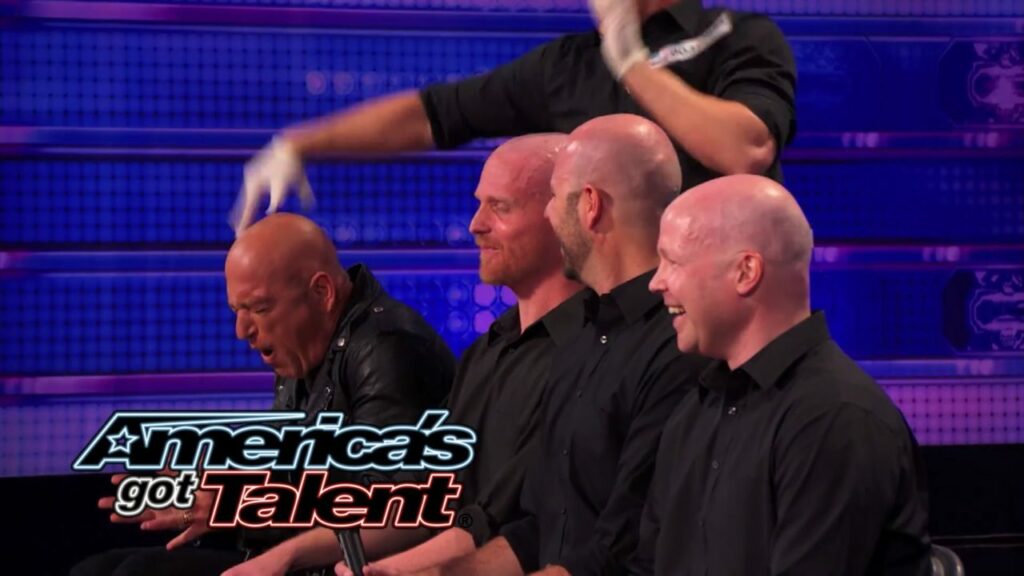 Howard Michael Mandel, nickname 'Howie' is a Canadian comedian, host of Deal or No Deal, TV presenter, judge on Americas Got Talent and occasional actor.
Howie said that he shaved his head bald for a 'clean look' and not because he had hair loss or was going bald. He did have long, thick curly hair before shaving his head smooth.
Howie also likes to keep a nice even tan on the top of his head. A sometimes hard to do feat if you tend to wear sunglasses a lot.
He can often be seen sporting a 'soul patch' facial hair design – see pic below.
Like his good friend and ex co-judge of NBC's 'AGT' Howard Stern, Howie is Jewish and Suffers from Mysophobia, the fear of germs an OCD – 'Obsessive Compulsive Disorder' where a person feels the need to frequently, in Howie's case, wash his hands.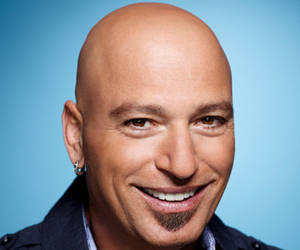 Genre
Bald Comedian, Television Host, Actor
Born
November 29, 1955 Willowdale, Toronto, Ontario, Canada
Alive or Dead
Alive and Well
Best Known for
Host of NBC Game Show 'Deal or No Deal' from December 19, 2005 and Judge on AGT 'America's Got Talent' since 2010. Howie was the replacement for David Hasselhoff in the fifth season.
Height & Weight
5′ 10″ / 178 cm's – 175 lbs / 79 kg's
Nationality
 Canadian
Net Worth
 $40 Million USD
Married or Single
Married Terry Soil in 1980, they have three children together
Gay or Straight
Straight
Interesting Facts
Do you remember 'Bobby's World'? The American animated television series was created by and starred Howie Mandel as the voice of 'Bobby Generic' a 4 year old boy with a big imagination. The show ran from 1990 to 1998 on the 'Fox Kids' network and re-runs on the Disney Channel.
Howie Mandel Becomes Part of A Bald Mens Act on AGT